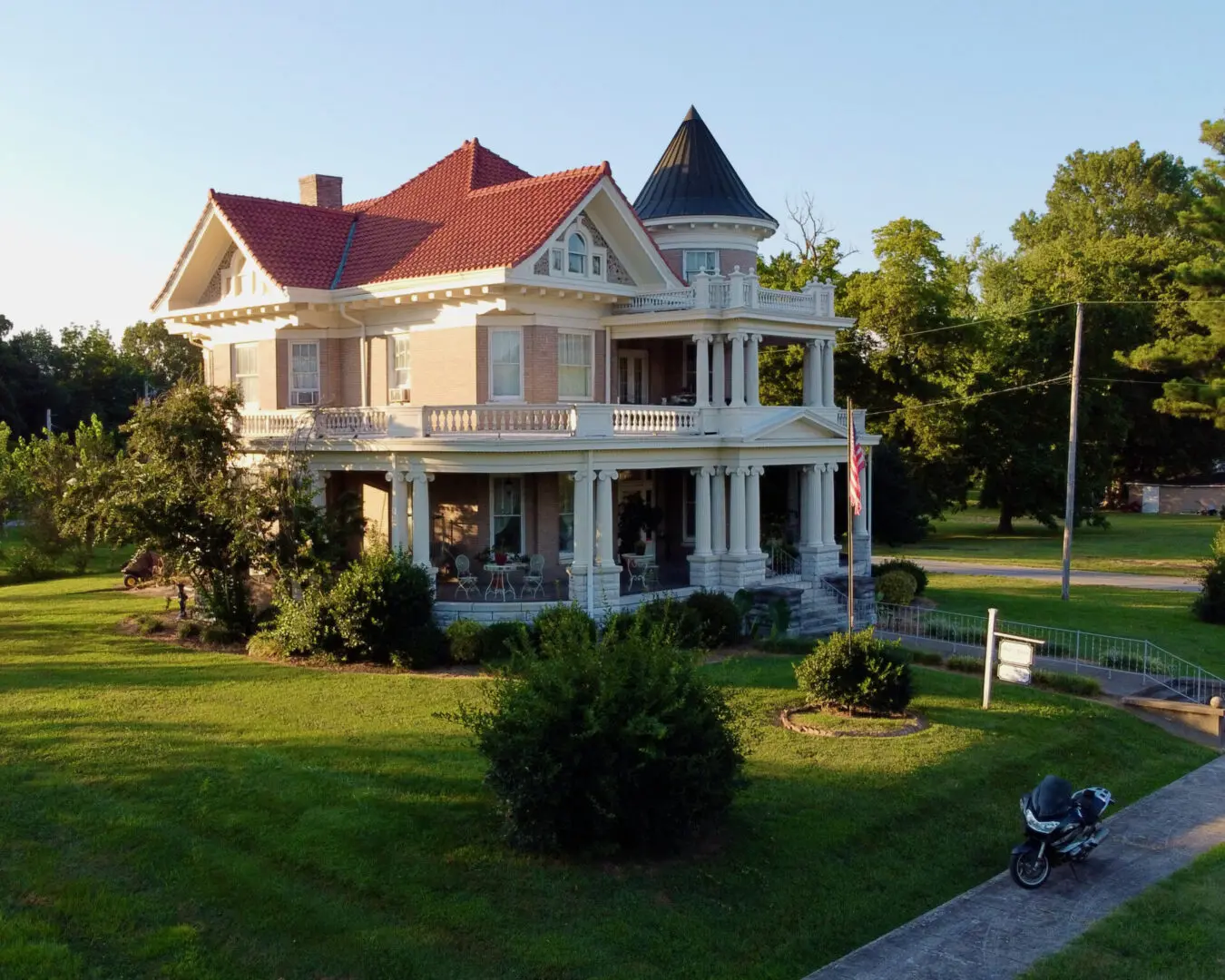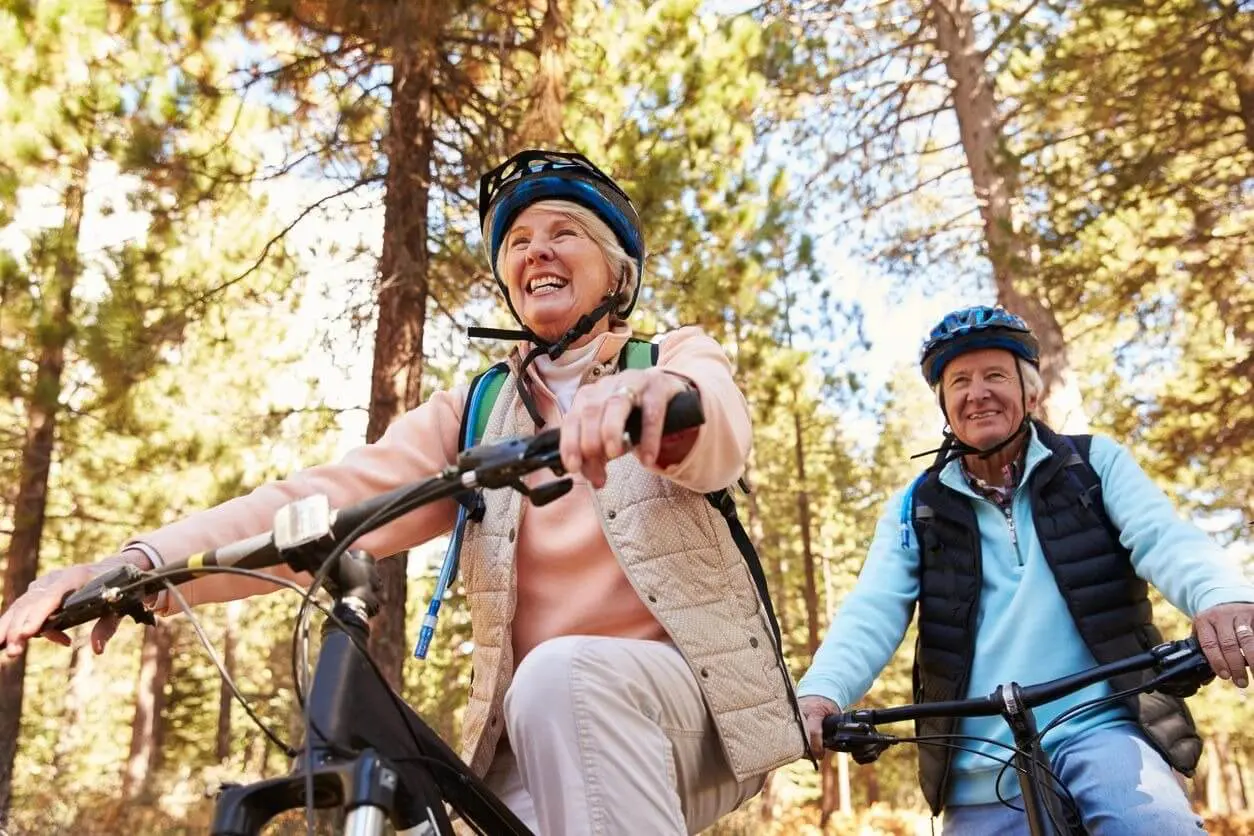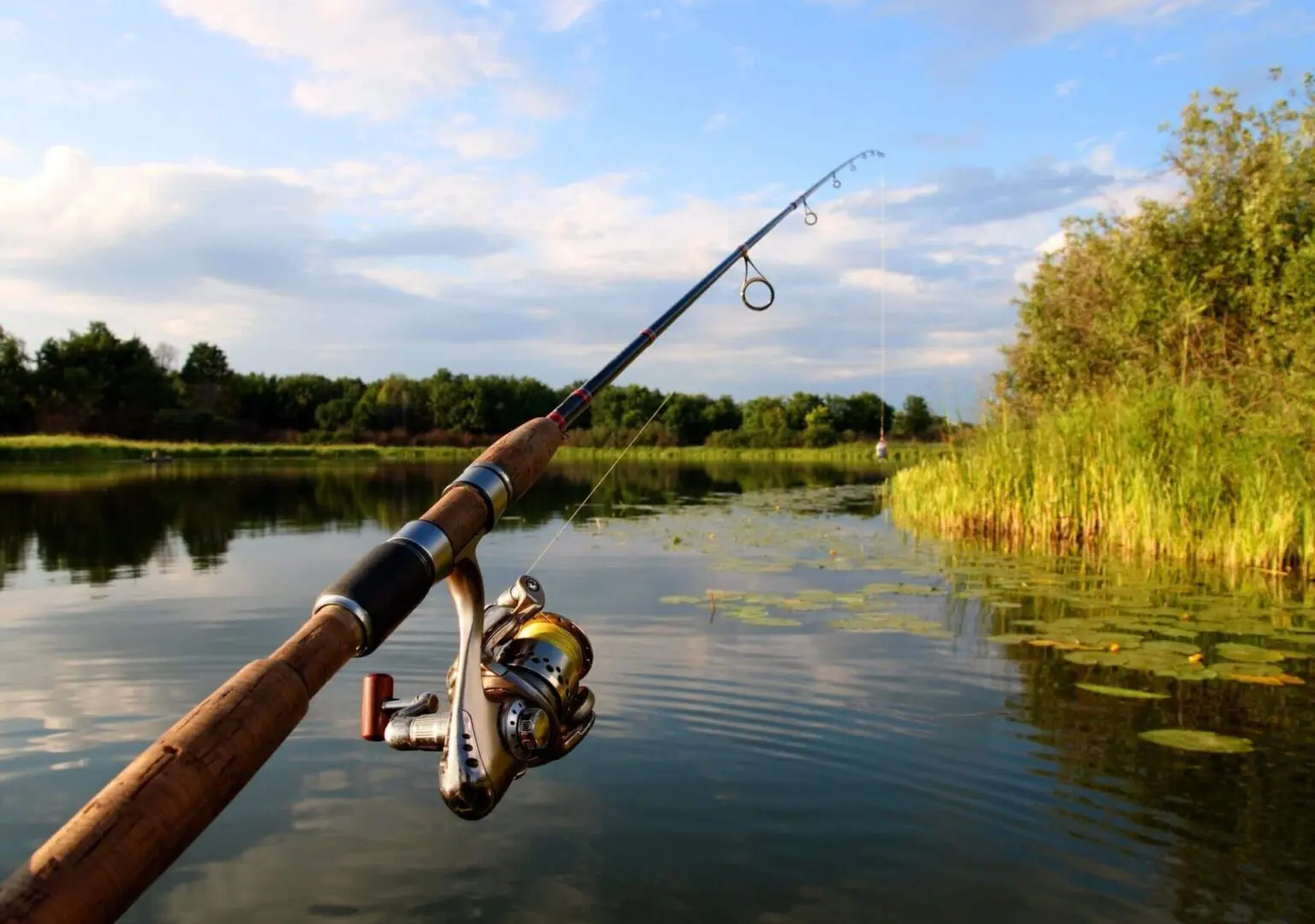 Hunting and Fishing at Cypress Creek Wildlife Refuge
Hunting and fishing have long been popular game sports in this area for those so inclined. In addition, the Cypress Creek Wildlife Refuge (http://www.fws.gov/refuge/cypress_creek/) is close by providing the visitor with a truly outstanding opportunity to experience this precious natural resource.
Fine Dining at the Shawnee Wine Trail
In recent decades many fine and outstanding wineries have established themselves in this far-southern part of the state. Often offering the visitor the added experience of fine dining in picturesque settings, many of these establishments are within a half-hour drive or less from Wall Manor. The Shawnee Wine Trail (www.shawneewinetrail.com) is an excellent place to start.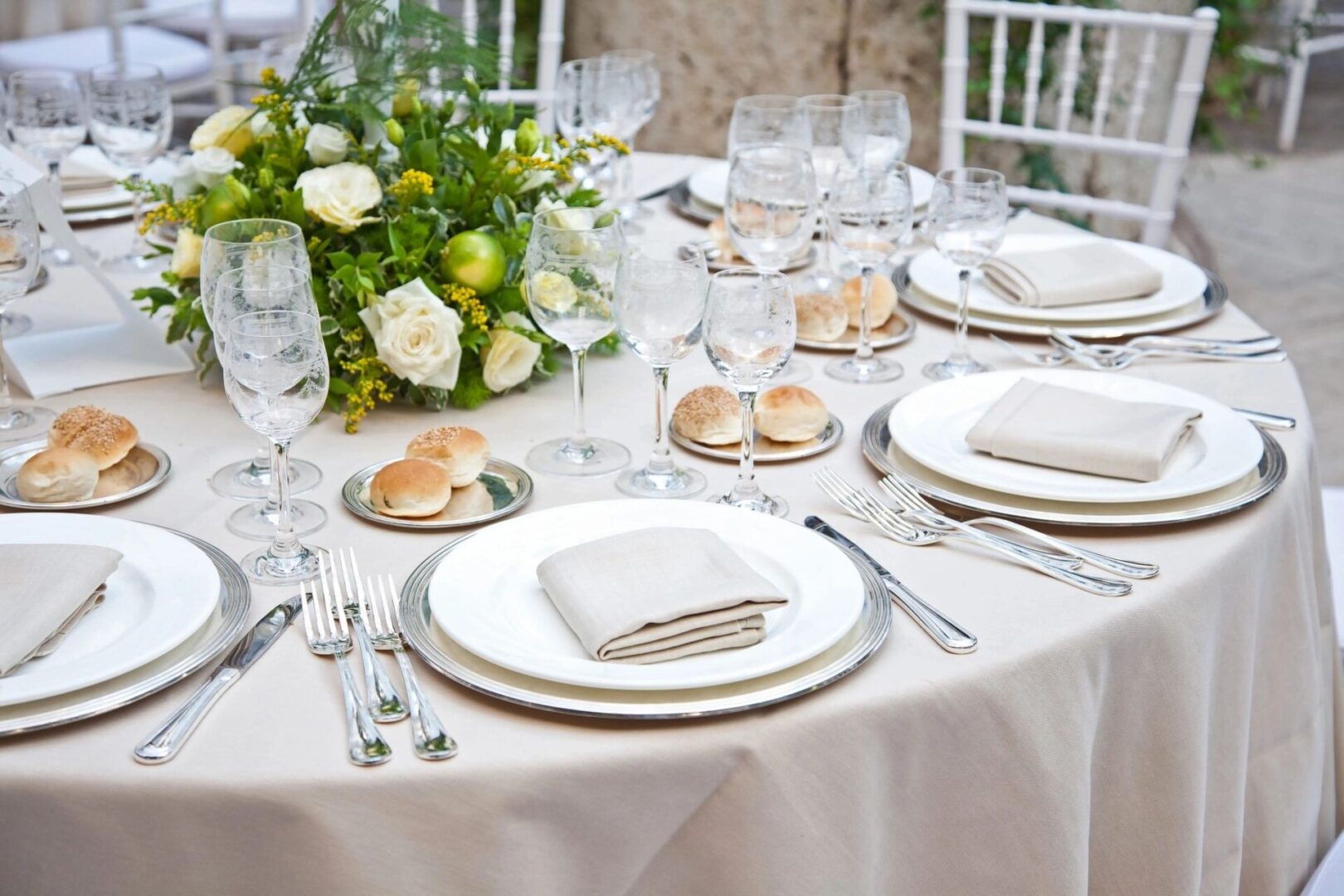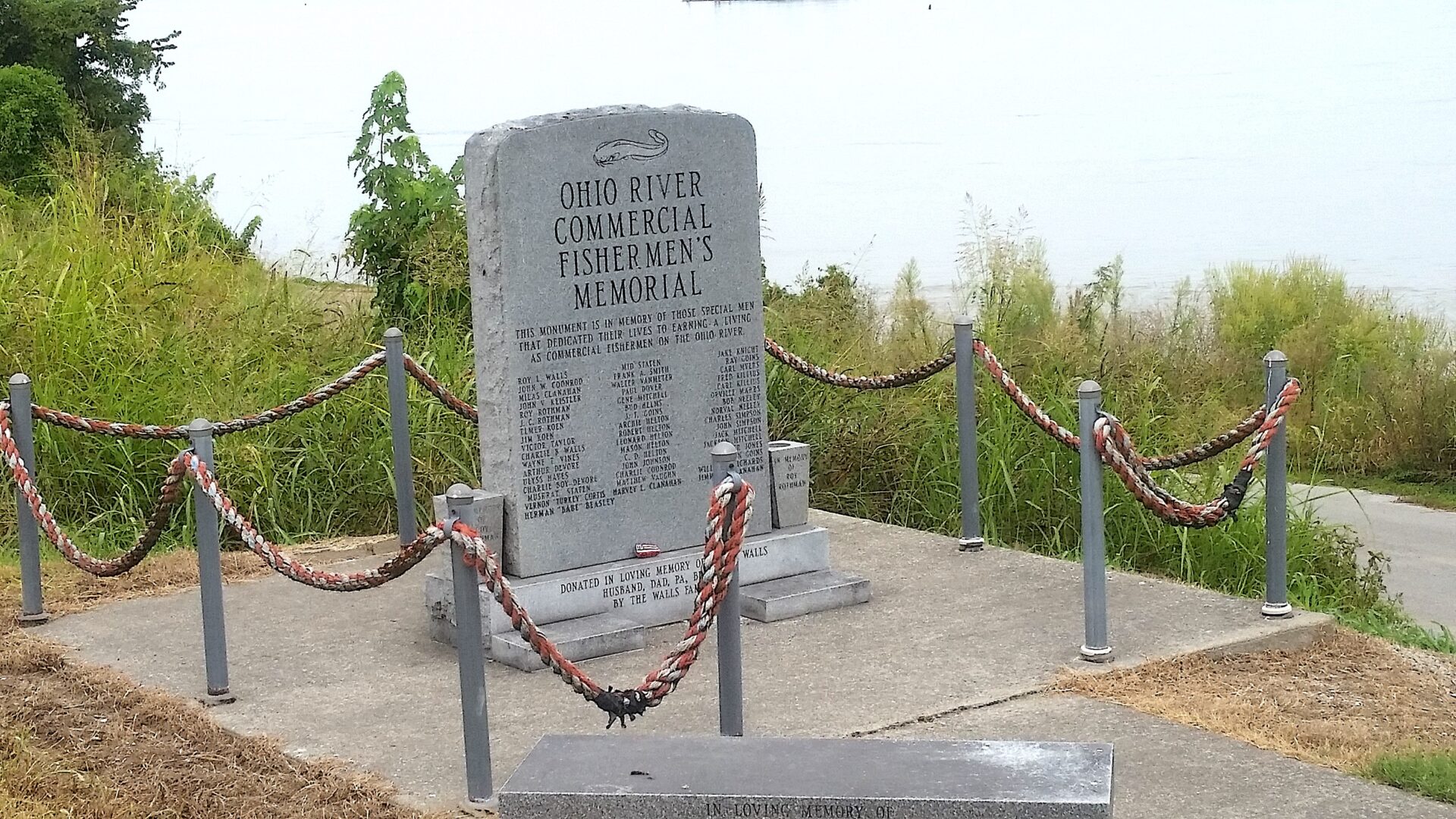 The Mound City Marine Ways
During the Civil War, Mound City and nearby Cairo, Illinois, were the setting for some of the most important events in that period of our history. During that great conflict, the largest Union military hospital was located here in Mound City. Before relocating in nearby Cairo, General Grant's original headquarters were located here in town in the St. Charles Hotel, now destroyed. Nearby, along the banks of the Ohio River, the Mound City Marine Ways served as the largest shipbuilding operation on either the Ohio or Mississippi River systems. A number of the great ironclad battle cruisers of the war were constructed at this facility, contributing mightily to the Union victory over the Confederacy by securing these great riverways. Although the hospital no longer survives, some masonry and iron traces of the naval shipyard can still be observed along the nearby river banks. For Boaters and Fishermen, there is a free public access boat launching ramp onto the Ohio River near the Manor.
Local Museum at Mound City National Cemetery
Less than a half-mile outside Mound City is the Mound City National Cemetery (http://www.moundcitynationalcemetery.org/), where both Union and Confederate troops are buried. Established in 1863, this sacred national treasure is the final resting place of over five thousand veterans from every military conflict dating back to the Civil War. It is one of our nation's oldest military cemeteries. Today, the grounds continue to be meticulously maintained, including numerous historical monuments and a historic caretaker's cottage restored to its original Victorian appearance. It now functions as a local museum featuring the history of both the park and the surrounding area.
Recreational Facilities at the Shawnee National Forest
The Shawnee National Forest (http://southernmostillinois.com/shawnee-national-forest/), the only national forest in Illinois, is one of the state's truly great assets. Within less than an hour's drive over picturesque country roads from Wall Manor and Mound City, this great forested tract extends roughly from the eastern palisades of the Mississippi River valley eastward to the Wabash River valley bordering the state of Indiana. Within can be found numerous fine state parks offering accommodations, hiking trails, and other recreational facilities.